---
Techwatchpro™  has a borderless display, dynamic 3D dial and high quality protection.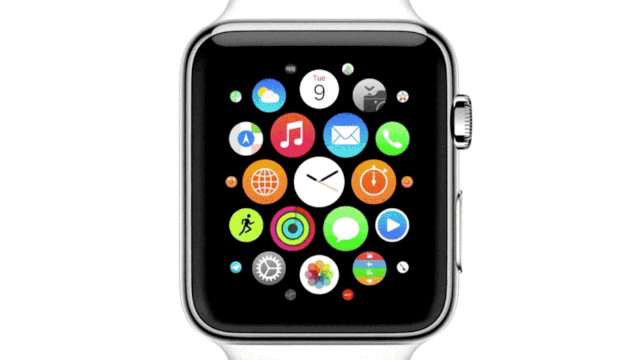 COMPATIBLE WITH ALL SMARTPHONE 
Automatically connect your SmartWatch to iPhone, Android and Windows devices and then get all your messages in a moment. 
CALLS AND SMS!
Synchronize your frequently used contacts on your mobile phone with the techwatch Pro.

Equipped with a speaker, now make your hands-free calls via bluetooth.

Answer your phone calls with just one click.

Make calls by dialing numbers quickly. 
FULL HD
The FULLHD screen with a curved edge and now 2 times brighter outdoors, see your data even in bright sunlight without raising your arm or slowing down.
 WATERPROOF RESISTANCE IP67
designed to withstand all your aquatic and nautical activities. Thanks to its IP67 system, we guarantee total sealing against water and dust.
The clock has an easy use interface, so Simplify yourself Life right now! 
If you are looking for the next generation smartwatch at a time Elegant. And Functional, Techwatchpro™ to you. Compatible with IPhone, Android. And Windows.
CONTROL THE PHONE FROM YOUR WATCH 
No need to search for your phone when a friend calls you, Techwatchpro™ has been designed to Exchange text messages., Response And Make calls Thanks to the built-in microphone and the speaker.

But not only receiving everyone your quick notifications as Facebook, WhatsApp, Messenger, Instagram, Emails , Ect... 
CUSTOMIZE YOUR STYLE AFTER YOUR MOOD!

Enjoy a lot of colors adapted to your wishes with interchangeable bracelets. Who will accompany all your clothes.
The wallpaper is also customisable. Discover and add your own to infinity!
CHECK YOUR HEALTH - IMPROVE YOUR SLEEP.
 Measure your pulse.
Calculate blood pressure.
 Improve the quality of your sleep.
Calculate the number of combusted calories.
DETAILS THAT CHANGE DAILY LIFE ..
 Take your photos at a distance Thanks to the remote control.
 Don't drop the phone Thanks to the search function that makes your phone ring remotely.
 Check your music..
Waterproof IP68.
Up to 7 days of battery life depending on use.
And lots of more surprises ...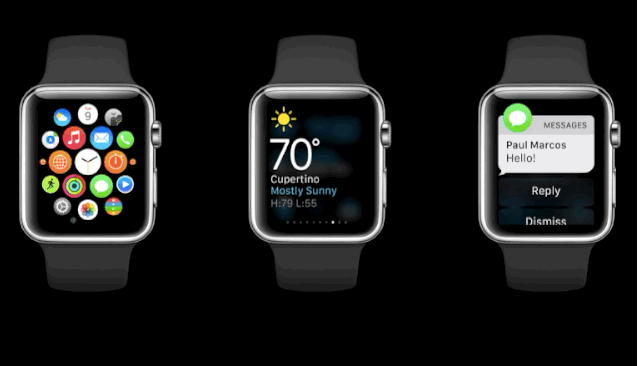 CHARACTERISTICS: 
- Gender: Man, Woman
- iOS  and Android compatible
- Removable and compatible bracelet (Apple Watch): 42-44mm
- Touch screen resolution: 1.75 inch HD 320
- ethanche IP68 (not withstand hot water, sauna)
- Built-in 220 MAH battery, Bluetooth enabled battery for calls: 24/48 hours
- Language: English, French, German, Spanish, Italian, Portuguese, Polish, Russian.

- Interface in English

- User's Guide in English
Contains:

1st smartwatchen (with gift box)
1-usage manual.
1-pack box.